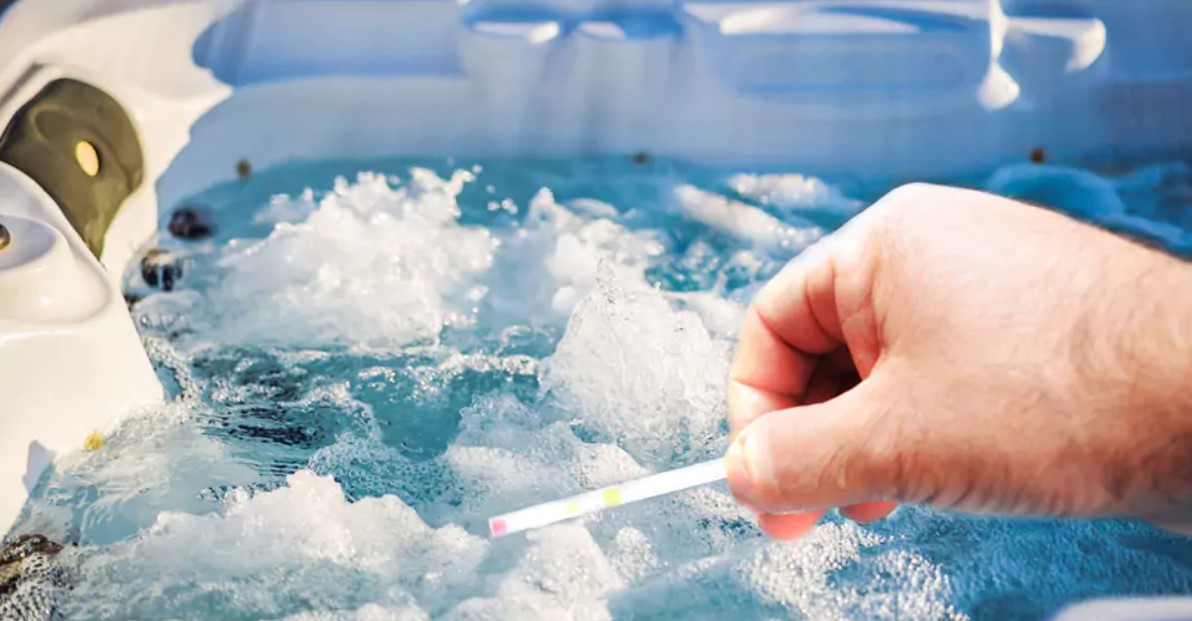 Whether you already have a hot tub or are considering purchasing one, it's crucial to understand how to balance the chemical levels in your water to ensure it is clean, healthy, and safe for users. This article explains why maintaining a hot tub's optimal condition and the efficiency of its sanitizers depends on maintaining a balance between total alkalinity and pH.
Total alkalinity and pH are closely related, and controlling them is essential to hot tub water care. Alkalinity adjustments also affect pH adjustments, and vice versa. Since high pH levels are far more challenging to control, we advise correcting your total alkalinity balance first since it serves as a buffer and avoids quick pH changes.
What does total alkalinity mean?
The amount of dissolved alkaline compounds in water is known as total alkalinity. It needs to be balanced appropriately since it helps regulate pH. You must keep the … Read the rest