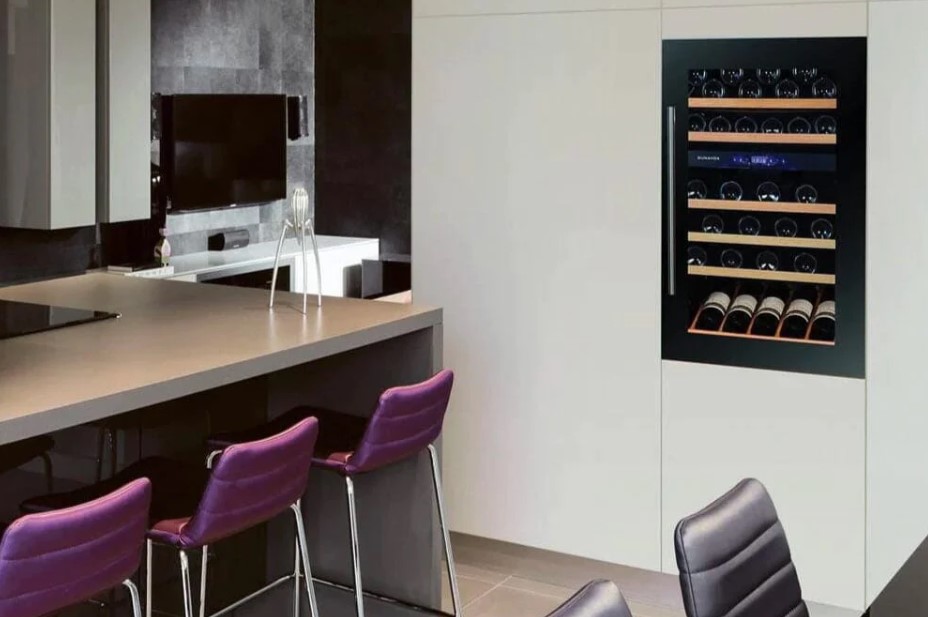 Many wines benefit from age, but storing your greatest bottles in the incorrect conditions can do more harm than good. This is when a wine fridge comes in handy. Wine fridges are meant to keep your wines in the best possible condition for long-term preservation, but how do you choose the appropriate one?
The ideal temperature for wine storage
The ideal temperature for long-term wine preservation is 12-18°C for both red and white wine. Maintaining this temperature without a wine fridge is challenging, and maybe equally important, wine fridges keep this climate consistently.
Temperatures for storing and serving are not the same. Temperature changes can impact the subtle flavors, so let your reds warm slightly and your whites chill before pouring.
Though your reds do not require to be at room temperature to taste their best, and the kitchen fridge is a little too cold to do a decent white … Read the rest