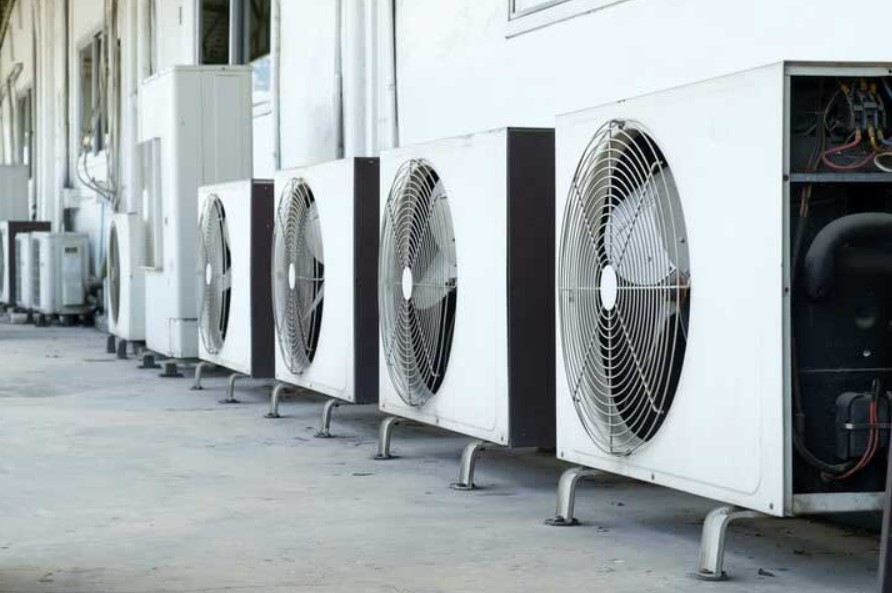 Cooling or heating a commercial space is a very different proposition to air conditioning a standard home.
There's size to consider, available air conditioning technology to factor in, and the cost of maintaining climate control within a commercial stetting.
Here's a rundown of the common options available when it comes to commercial air conditioning…
Chilled water systems
Suited to very large commercial spaces like factories, shopping centres, and airports, chilled water systems use water as a secondary refrigerant.
This water is cooled by refrigerant then piped through each room to lower the temperature. Known as versatile and efficient, chilled water systems are excellent at cooling large, open commercial spaces, but they do come at a cost in terms of installation.
Variable refrigerant flow (VRF) systems
Common in locations like hospitals, schools, office blocks and hotels, variable refrigerant flow systems allow individual areas to be heated and cooled separately.
The … Read the rest